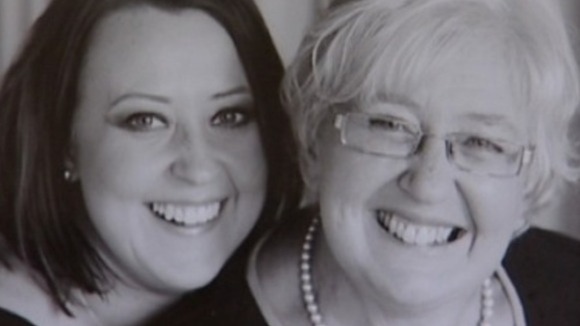 Missing mum's daughter says she is running a half marathon in the hope that she will be found.
Tracey Harrison is trying to raise money for the charity Missing people and hopes people will help in the search for her missing mother.
I'm going to be wearing Mum's picture on my back because I want everybody in Galway in Ireland and all over the world to look for her everywhere.
She really helped me to stay focused it's been the hardest training I've ever done. I've only ever ran a 5K before so this is for you mum.
Elaine went missing in December of last year. She suffered from mild depression but her family say this is completely out of character for her