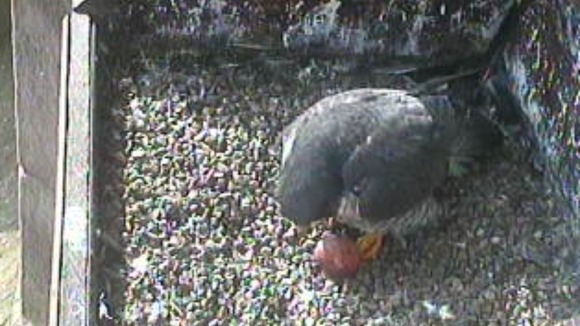 In the early hours of this morning, Derby Cathedral's Peregrine Falcon laid her first egg of 2014.
Peregrine Falcon eggs are a deep reddish-brown colour.
You can watch the proud mum-to-be live via web cam here.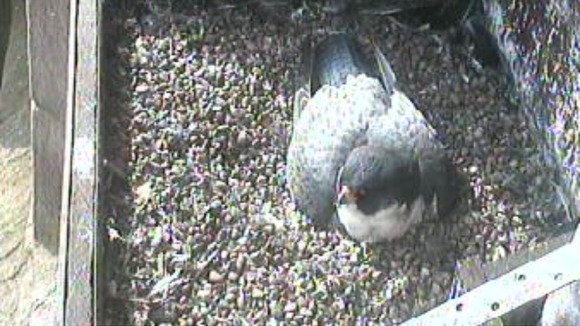 Last year falcon fans had to wait until April 3rd for the first egg and this year she is one day later than 2008, when she laid on March 28th.
The earliest ever date was in 2009 when she laid on March 23rd.