Same sex couples will be able to wed from today as the new law permitting same sex marriage comes into force.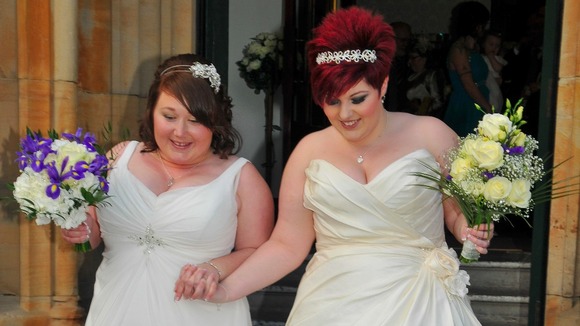 Rebecca Green and Sarah-Louise Billington from Tipton will make history when they become one of the first couples to take advantage of the change in the law when they marry later this morning.
The couple have been together for three years and have an 18-month-old son.