Horse racing fans were given a sneak preview of which steed might take the top prize at the Grand National - thanks to a flock of woolly jumpers.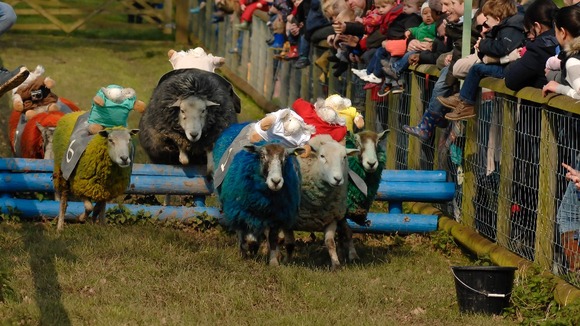 Racing sheep at Warwickshire's Hatton Adventure Park were each given the name of one of Saturday's favourites for the title.
And Monbeg Dude left the others in the dust, leaving Tidal Bay and Sunnyhill Boy to second and third place.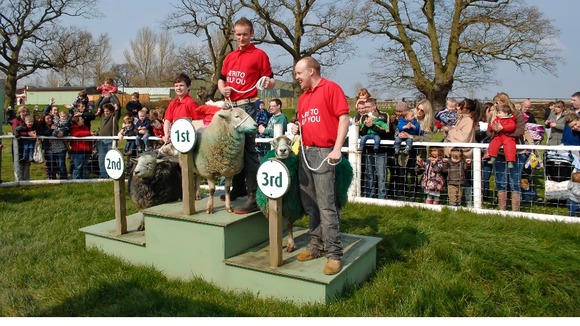 Manager Richard Craddock said the sheep races had been held every year for the past decade, with the sheep sailing over four jumps round a two-minute circuit.
Staff have now placed their bets based on the performance of the sheep, he added.