Nottinghamshire's Thoresby colliery will close by the end of next year at the latest, as part of a phased scaling-down of mines by UK Coal.
The company - the UK's largest coal producer - currently employs 2,000 people across the country, including around 600 at Thoresby.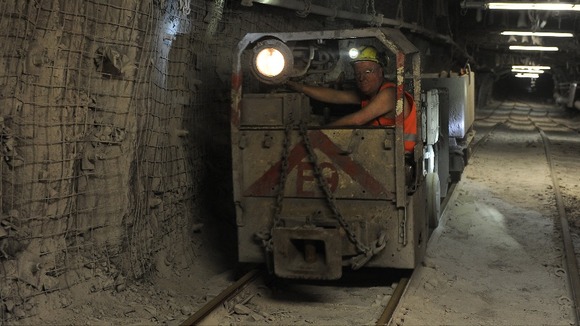 It is currently in talks for an emergency cash injection of between £10 million and £20 million from the government and the private sector to continue operating until the end of 2015.
It comes after competition from cheap imported coal put pressure on business.
A spokesman for the firm said cutbacks would be made even if the emergency cash is secured.
We have started today consultations with the unions on looking at the way forward - that is, looking at reducing numbers in the coming months.

We are looking to secure the best outcome possible.