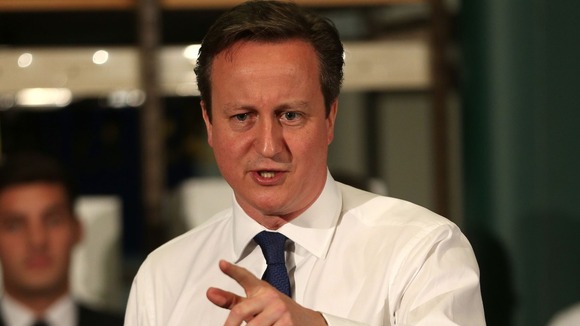 Prime Minister, David Cameron, is set to announce 8,000 new jobs at Birmingham Airport later today.
The jobs come as a result of a 40 million pound runway extension due to be operational next month.
Half of the jobs will be created on site and the other half will be within the supply chain.