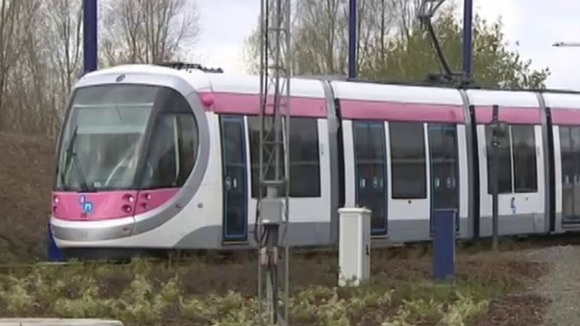 One of the Midland Metro's new £40million fleet of trams will go on show to the public for the first time tomorrow.
A total of 20 new trams are being built in Spain, and so far five have been delivered to the Midland Metro depot in Wednesbury. Each costs £1.8m, and the new trams will be able to carry a third more passengers.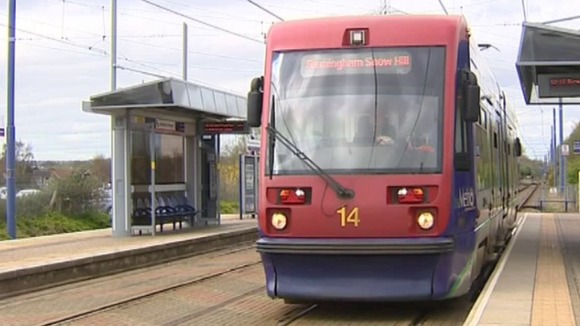 ITV News Central were invited to see inside one of the new trams, ahead of the public viewing at Birmingham Snow Hill on Saturday 5th April.
They replace the older trams which have been running between Wolverhampton and Birmingham for 15 years, since the line first opened in 1999. It's all part of the £126 million upgrade to the line which is being extended to Birmingham New Street.