The recent Saharan smog which descended on the Midlands in recent days has sparked a rise in the number of 999 calls, ambulance bosses have revealed.
The increased in the number of people calling the emergency services suffering breathing problems and chest pain was largely in Staffordshire and Birmingham.
West Midlands Ambulance Service medical director Andrew Carson said breathing problems normally account for 11 per cent of the number of calls, but this week accounted for 12 per cent.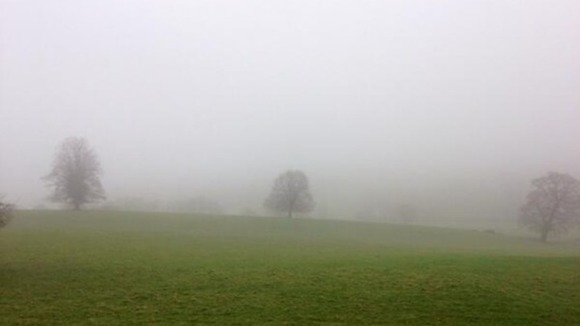 And chest pain - which usually makes up 10.5 per cent of 999 calls - rose to 13 per cent.
Daily figures for calls reporting breathing or chest problems were largely level at around 460 on Friday, Saturday and Sunday last week.
But the corresponding figures for the first three days of this week were 547, 510 and 501.
Mr Carson added:
A prolonged period of these conditions poses real difficulties to those patients with emphysema, asthma and long term breathing problems.
Air pollution and smog can make breathing difficult even for healthy individuals. That's why we suggest people with respiratory illnesses should remain indoors as much as possible.
Forecasters predict the smog should clear away by tomorrow.