View all 1077 updates ›
Drink driver arrested on M6 trying to avoid toll fee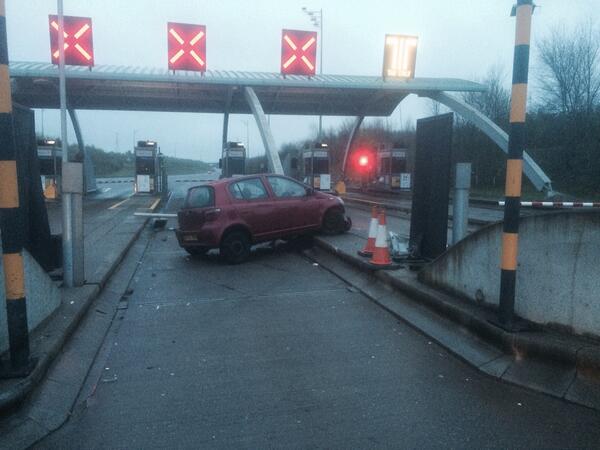 More on this story
An RAC recovery driver securing a vehicle narrowly avoids being killed by a lorry driver who swerves across the motorway hard shoulder.

A couple in Northamptonshire who stole a 71-year-old woman's purse from her wheelchair were caught in the act on CCTV.

70-year-old Raymon Coburn was found guilty of sexual offences against three girls over the course of 20 years.