Police updates
The latest news and appeals from all the Midland police forces.
View all 913 updates ›
Drink driver arrested on M6 trying to avoid toll fee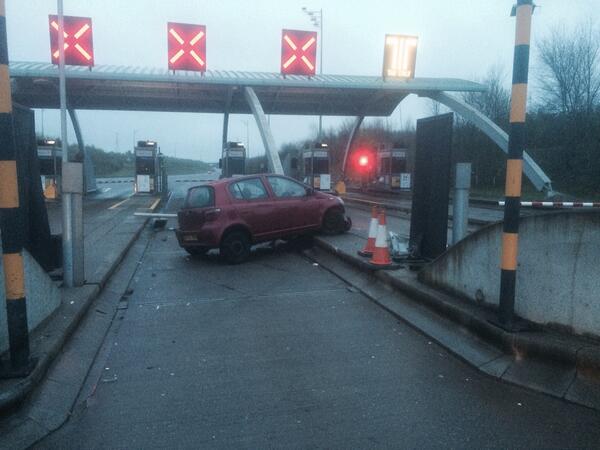 More on this story
Police have released an artist's impression of a man suspected of trying to abduct a 16-year-old girl.

Baby Isla Dady's family will be celebrating World Prematurity Day today. She was born three months early weighing just 1lb 3 ozs.

Police have issued a warning to parents after allegations a 61-year-old man tried to lure a 16-year-old girl into his car on her way home.