The families of those killed in the 1974 Birmingham pub bombings say police have told them there will not be a fresh inquiry into the attacks.
They have been speaking following a meeting with bosses at West Midlands Police today.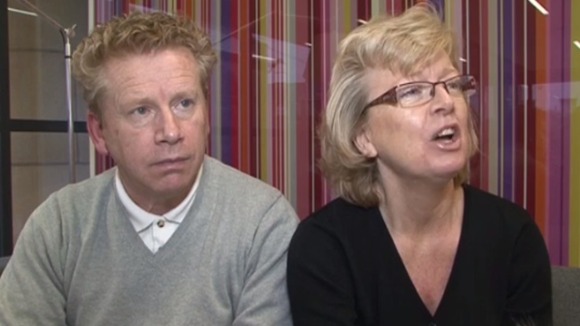 ITV News Central Correspondent Keith Wilkinson said there was an angry response from the victims' families, following the talks.
Brian and Julie Hambleton, whose 18-year-old sister Maxine died in the bombings, said they would continue to fight on and would now be taking legal advice.
Six men were jailed for life for the atrocity in 1975, but sixteen years later, their convictions were quashed by the Court of Appeal.