Families of the 21 people who lost their lives in the Birmingham pub bombings 40 years ago will today meet with senior police officers to learn whether their campaign for a fresh inquiry has been successful.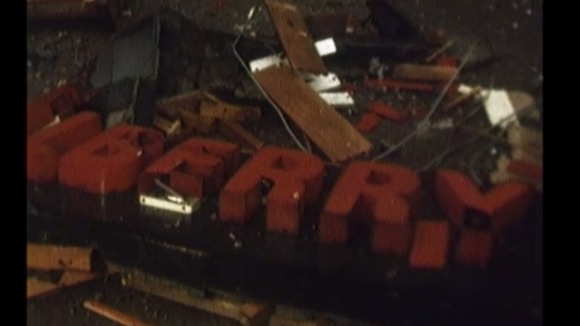 West Midlands Police has been collating thousands of documents over the past few months, and examining whether new forensic techniques could be used to find those responsible.
No one has been brought to justice for the murder of 21 people in the terrorist attack on two pubs in Birmingham city centre in 1974.