The Assembly Rooms in Derby will be closed for a minimum of 18 months following a serious fire just over a month ago, the city council has confirmed.
Customers who have purchased tickets for shows later this year at the Assembly Rooms will be reimbursed.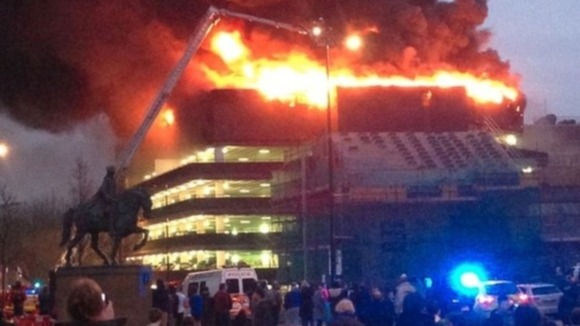 Adam Wilkinson, Chief Executive, said: "The Council is committed to a significant cultural facility in the city centre but due to the on-going assessment of damage after the fire, it has become clear we cannot re-open the building as quickly as we would like."
"We are continuing to work through the various options open to us, based on either refurbishing or replacing the current building."