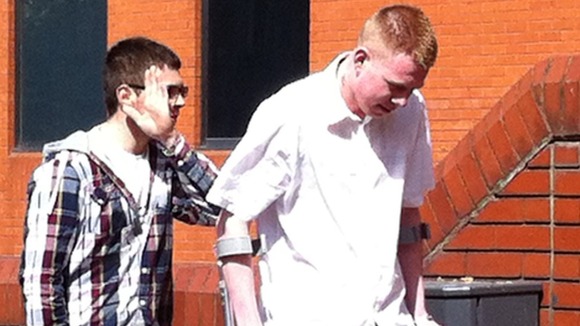 Three men are being sentenced at Leicester Crown Court this afternoon after a laser pen was deliberately shone into the cockpits of three aircraft.
It happened in February last year as two passenger flights and a cargo flight were coming in to land at East Midlands Airport.
Alex Parker, 19, Craig Appleby, 20, and Luke Walters, 21, all from Loughborough, have admitted a charge of endangering the safety of an aircraft by recklessly acting in a manner likely to endanger aircraft.