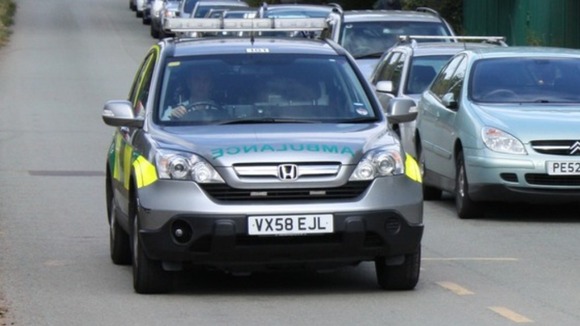 Three people have been injured after a crash between an ambulance response vehicle and a BMW in Walsall.
The collision happened shortly before 9.30am on Broadway North. A paramedic and passenger in the BMW are in hospital with what police say are 'non life-threatening' injuries.
Broadway North is currently closed between Princes Avenue and Walhouse Road while officers investigate.