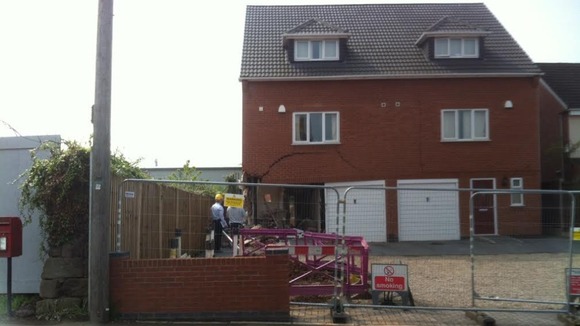 Police say they believe a truck was 'deliberately' driven into a house in Derby as part of 'an ongoing localised dispute'.
A van was stolen from a waste management company in Staffordshire and driven into the property on Nottingham Road at around 4:50am.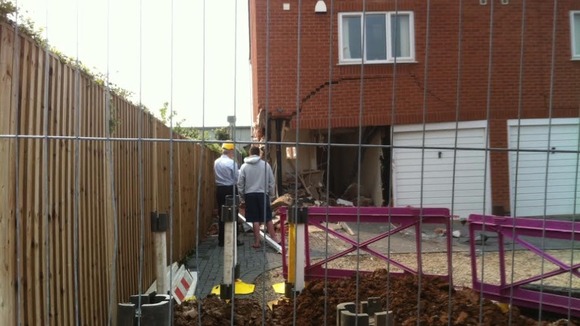 Two men were seen leaving the scene in a white van.
No-one was inside the house at the time and no-one was injured.