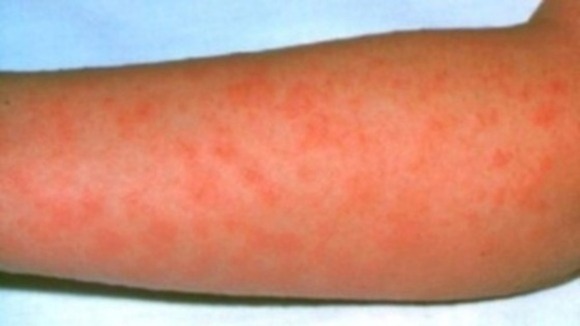 The East Midlands has the highest number of cases of scarlet fever in the country, according to the latest figures from Public Health England.
They say there have been more than 1,200 cases since September. In the West Midlands, 530 cases have been diagnosed, with Staffordshire seeing the most.
More than 7,000 new cases have been recorded across the country in total.
Read more: So what is scarlet fever and how can you stop it?