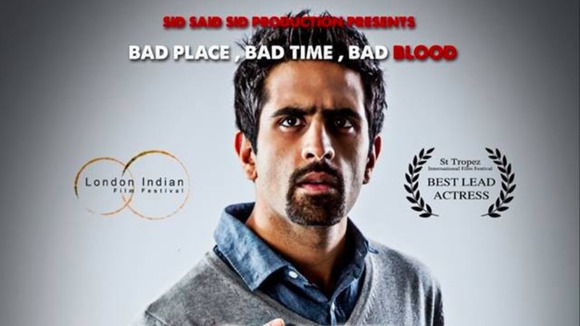 A new British drama filmed in and around Birmingham has gone on general release in cinemas. "Arjun and Alison" tells the story of the aftermath of a crime at a Birmingham university campus.
The film features a British cast which includes Shiv Jhala and Monique Squeri. She won the Best Actress award for her role at the St Tropez International Film Festival last year. The film first premiered at the London Indian Film Festival in 2012.
Debut Indian director Sidharth Sharma said " I was fascinated by the UK's unique blend of cultures and the behaviour amongst the youth. During a visit to Birmingham I was particularly moved by the race riots that occurred during my trip".