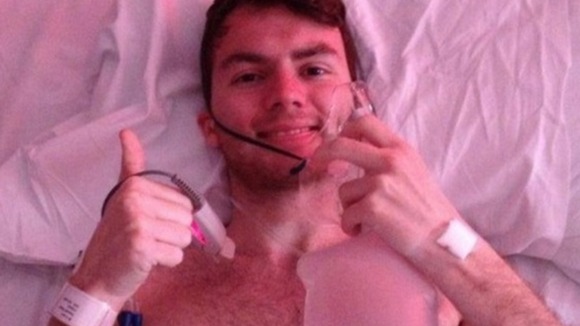 Stephen Sutton took to social media today to reassure his supporters that he's "feeling well" and would describe his situation as "stable".
He's written:
"I don't want to over dramatise things too much, but I do just want to mention that everyone's positive thoughts and support has been hugely appreciated, so thank you for that.
"The tumours in my body are still rife and dangerous, but I feel so lucky to just still be here, and in fact I feel completely privileged to be in this position where I can help make such a difference to others people lives."