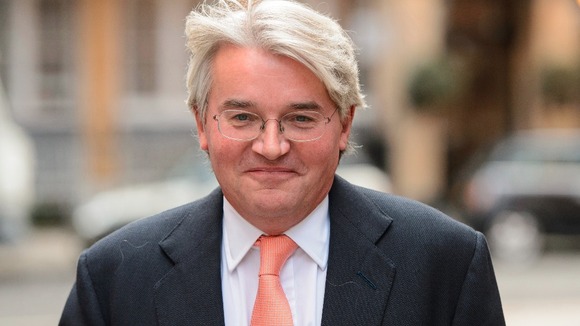 A police constable has been sacked over leaks to the press linked to the Plebgate row, Scotland Yard said.
Gillian Weatherley was found to have breached standards of professional behaviour in relation to honesty and integrity; orders and instructions; confidentiality; discreditable conduct and challenging and reporting improper conduct in a three-day misconduct hearing.
She was on duty in Downing Street on the day of the confrontation between then-chief whip Andrew Mitchell and fellow constable Toby Rowland in September 2012.
The next day, Gillian Weatherley sent a photograph of an email that Rowland had sent to his bosses about the row to another officer, James Glanville. He was later sacked for leaking the information to the Sun newspaper.