The Independent Police Complaints Commission has said the handling of a criminal investigation into the deaths of three men in the summer 2011 riots in Birmingham was mishandled.
It added that it is unlikely any officer will face action over the failings.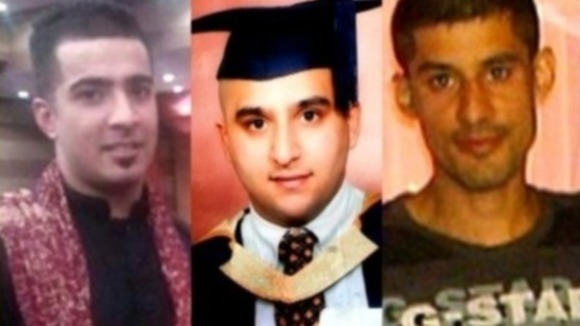 Haroon Jahan, 20, and brothers Shazad Ali, 30, and Abdul Musavir, 31, all from Winson Green, died after being hit by a car as they tried to protect shops from looters.
More to follow.