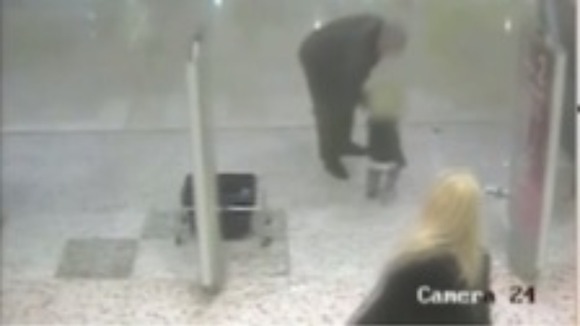 Derbyshire Police have confirmed that an incident which appeared to show a man leading a toddler away from his mother is no longer considered as suspicious.
The man in question came forward to police this morning after CCTV footage of the incident was released.
In a case of mistaken identity the man thought the boy was another woman's child and had wandered off from her in Derby's Intu Shopping Centre.
Police are now satisfied the incident was not malicious.