An investigation has been launched after a pupil at a Nottinghamshire primary school was found with a knife in their bag.
Police were called to Arnbrook Primary School in Bestwood on Friday, after a bag containing the kitchen knife was handed in to a teacher.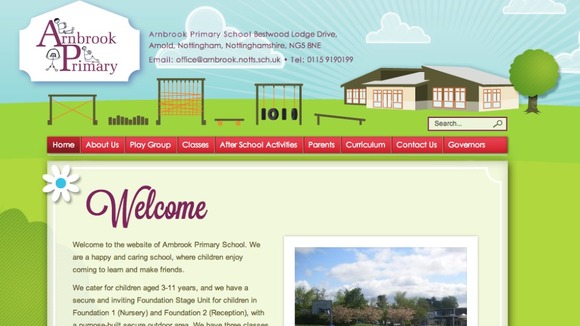 The pupil was questioned at Arnold Police Station over why he had the knife.
Insp Andy Knight said investigations were ongoing.
We take incidents of this nature very seriously and although on this occasion no-one was hurt we are continuing our enquiries to ascertain how this pupil came to be in possession of a knife.