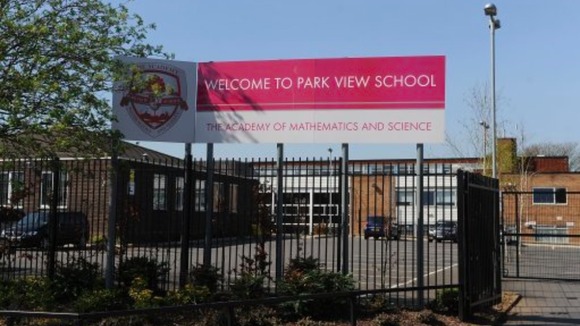 The chairman of governors at one of the schools in Birmingham at the centre of claims about a takeover plot by hardline Muslims insists "no extremism" is promoted at the institution.
Tahir Alam says Park View Academy is run within a strict legal framework and teaches the national curriculum. He insists all claims made about the school are false.
A number of inquiries have been launched by several bodies after allegations of a takeover plot called Operation Trojan Horse at a number of the city's schools were made in an anonymous letter.
Mr Alam, the director of the Park View Educational Trust which runs three schools, told BBC Radio 4:
"The whole thing has been blown out of all proportion. It's based on an anonymous document, unsigned, undated...
...Park View is a community school so it doesn't have a religious designation, so we don't have a faith designation which means that we can't prescribe any religious practice to any pupil...
...No child has to wear a headscarf, nobody has to go to prayer in a compulsory manner ... only 5-10% of our children pray during lunchtime."