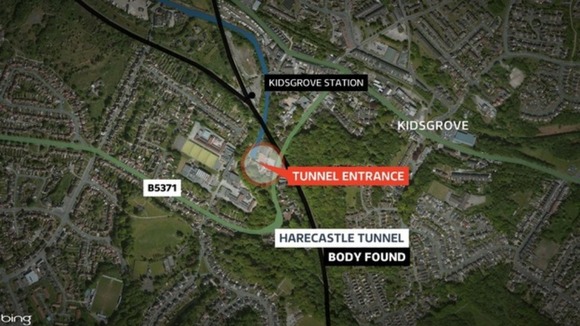 Police have named the man who died yesterday after falling overboard from a narrowboat in Harecastle Tunnel in Staffordshire.
Michael Holgate, who was 58, lived on the narrowboat with his wife. He was from the Windermere area. His body was recovered this morning.
His death is not being treated as suspicious.
The tunnel has now reopened.