The High Court has ruled that the University of Leicester has the right to bury King Richard III's remains in the city's cathedral.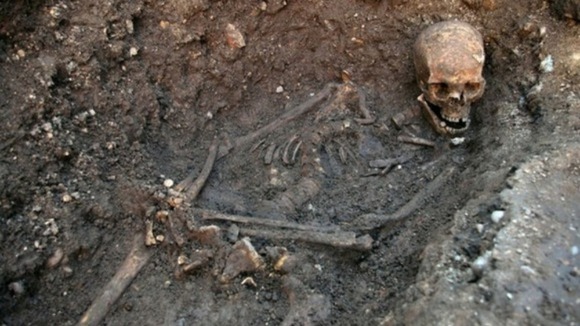 The King's remains were discovered buried under a council car park in Leicester in 2012.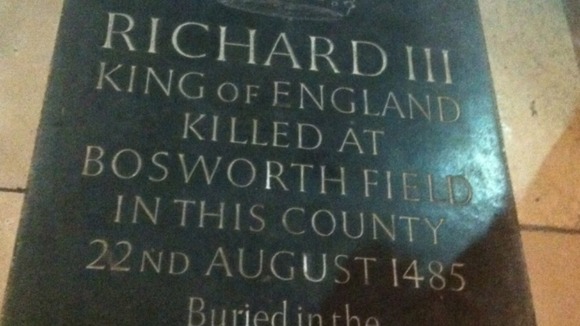 Relatives of King Richard III won the right to bring High Court proceedings to challenge where his remains should be buried, but now a judicial review has ruled that the King's remains will be reburied in Leicester.
More reaction to follow.