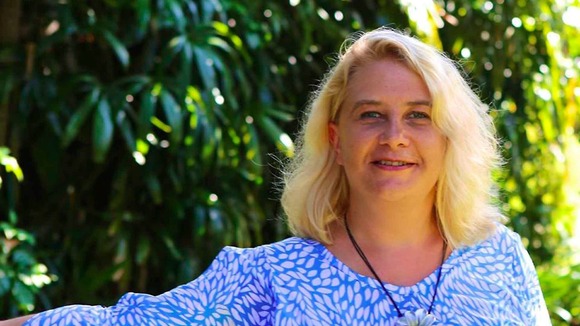 It has been reported that a 32-year-old man has been arrested in connection with the death of a Leicestershire teacher on the Indonesian island of Bali.
The Jakarta Post reports that the man was arrested on suspicion of murder.
Police are looking at whether the death of 49-year-old Anne-Marie Drozdz was connected to a robbery at her villa.
The teacher from Hinckley who was carrying out charity work on the island was found dead on Thursday.