View all 159 updates ›
Woman in A&E after car flips and smashes into fence
A woman was taken to hospital after the car she was in smashed through a roadside barrier and into a fence, landing upside-down on its bonnet.
The crash happened shortly after 5am in Caton Crescent in Norton, Stoke-on-Trent.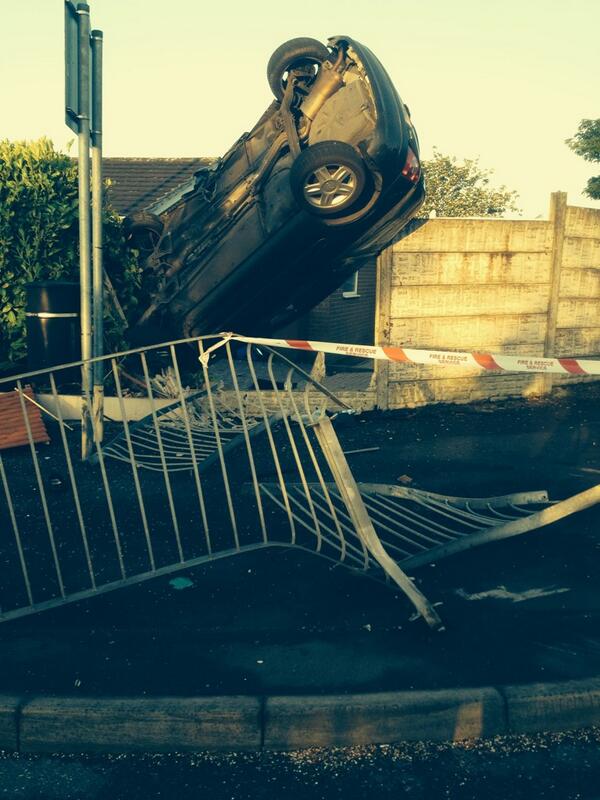 More on this story
A pedestrian in his eighties had to be airlifted to hospital after being hit by a lorry in Brownhills this morning.

West Midlands Ambulance recorded fourth highest calls on record yesterday after responding to over 3,500 reports.