A convicted criminal who escaped from a Derbyshire prison has handed himself in to police.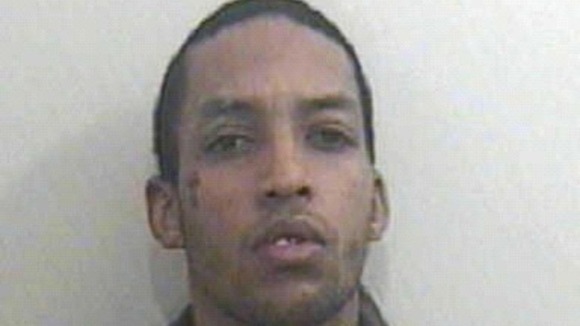 Kieran Staff, aged 30, formerly of Basford Road, Nottingham, was sentenced to five years behind bars in September 2012 for possession of a firearm and ammunition, without a certificate.
He disappeared from HMP Sudbury on Saturday, but handed himself in this afternoon.