Police are today continuing the hunt for a father who went missing with his young daughter over the weekend.
Ewan Powell and his daughter and Tanith have not been seen since Saturday, though somebody reported speaking to Mr Powell on Monday.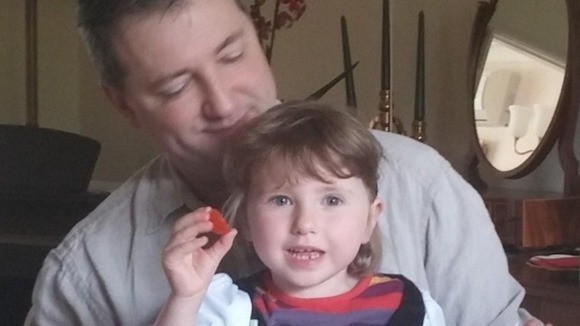 Tanith, aged three, was with 42-year-old Mr Powell at her home in Worcester when they went missing.
Investigating officers say the disappearance is "out of character" for Mr Powell.