A group of people from Rugeley in Staffordshire have been left disappointed after the One Direction concert tickets they bought online last year, failed to arrive. Myra Wilson and her friends bought the tickets for their children as Christmas presents.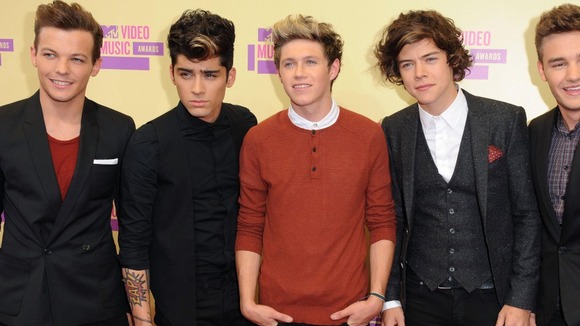 The concert is tonight and the tickets cost £80 each. ITV News Central has tried to contact selloutworld.com by phone and email to ask where the tickets are but we have received no response.
One girl who was given the tickets as a present pulled down all her One Direction posters when her parents told her they had not turned up.