View all 2 updates ›
House partially collapses in Kings Norton
Firefighters are in attendance in the Kings Norton area of Birmingham, where a house has partially collapsed. It is at an address in Beaks Hill Road.
There were no injuries.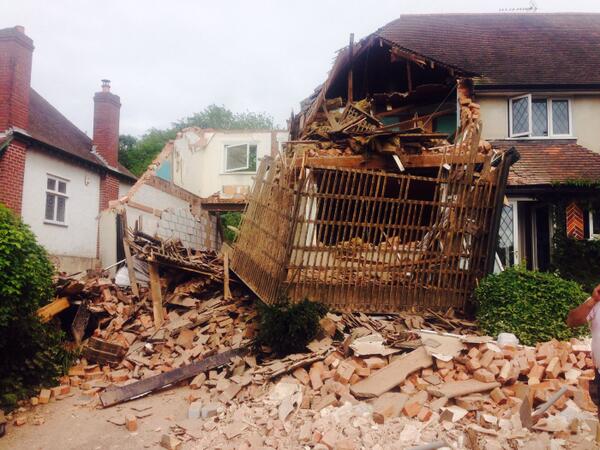 More top news
Sunny spells and isolated showers, with the wind easing a little through the day. Patchy ice where lying snow still remains.

Strong winds, and any remaining showers should fade during the morning. A fine afternoon, with winds easing. It will remain rather cold.

Windy with heavy, blustery occasionally wintry showers.