View all 2 updates ›
House partially collapses in Kings Norton
Firefighters are in attendance in the Kings Norton area of Birmingham, where a house has partially collapsed. It is at an address in Beaks Hill Road.
There were no injuries.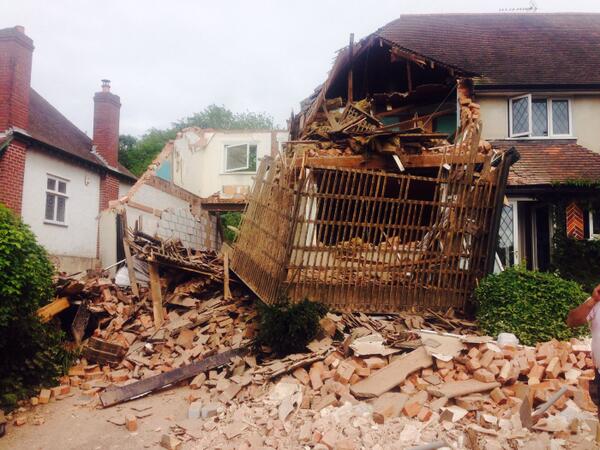 More top news
Rain spreading in from the south overnight.

Mostly cloudy with rain at times.

Police are searching for a 12-year-old boy who has been missing for over 24 hours.