View all 2 updates ›
House partially collapses in Kings Norton
Firefighters are in attendance in the Kings Norton area of Birmingham, where a house has partially collapsed. It is at an address in Beaks Hill Road.
There were no injuries.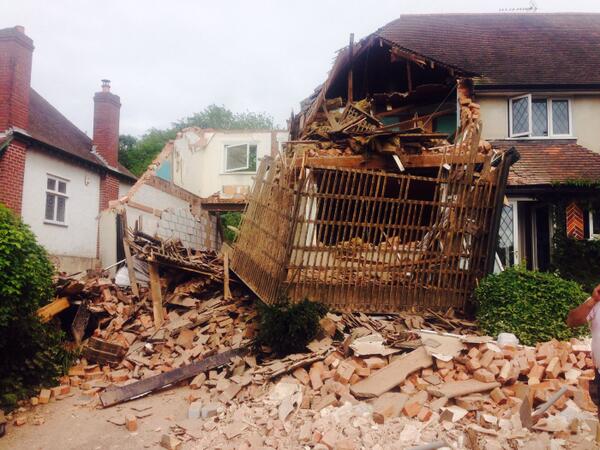 More top news
The Black Country councillor is due to make an announcement today.

It seems people really do love the spread - and are stocking up on it - after the price row between Marmite supplier Unilever and Tesco.

Dry overnight with clear spells developing.