View all 2 updates ›
House partially collapses in Kings Norton
Firefighters are in attendance in the Kings Norton area of Birmingham, where a house has partially collapsed. It is at an address in Beaks Hill Road.
There were no injuries.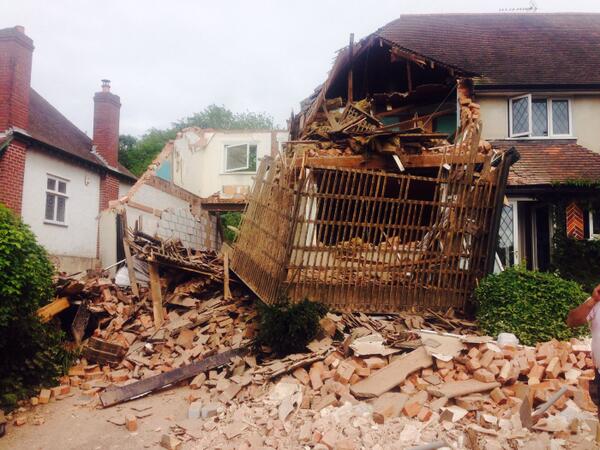 More top news
From Sierra Leone to Cyprus, 8,500 Christmas boxes were sent out to every serviceman and woman from the UK.

Bishops from across the Midlands have been sharing their messages for this Christmas.

The Midlands is home to the UK's most festive street names, according to latest research.