View all 2 updates ›
House partially collapses in Kings Norton
Firefighters are in attendance in the Kings Norton area of Birmingham, where a house has partially collapsed. It is at an address in Beaks Hill Road.
There were no injuries.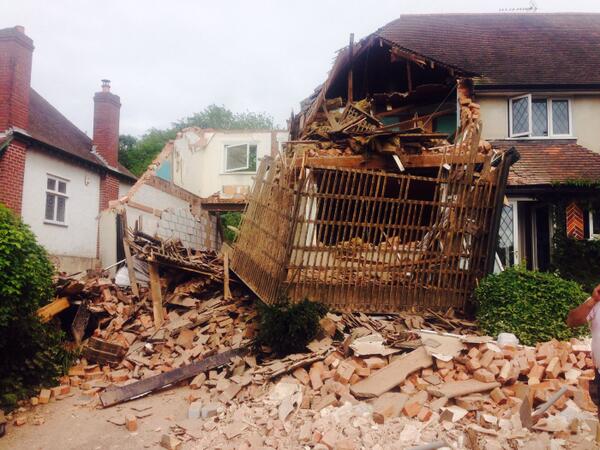 More top news
"We are bereft. Our darling Tom has left us and the world is a poorer place."

Thomas Jackson died a week after being stabbed as he tried to save fellow Brit Mia Ayliffe-Chung as she was attacked in Australia.

With rising costs of football pitch fees, many coaches of junior clubs across the Midlands claim they are now struggling to get by.