View all 2 updates ›
House partially collapses in Kings Norton
Firefighters are in attendance in the Kings Norton area of Birmingham, where a house has partially collapsed. It is at an address in Beaks Hill Road.
There were no injuries.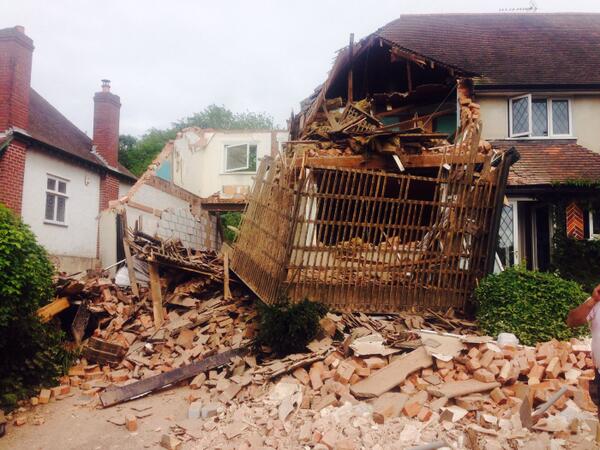 More top news
After a chilly few days temperatures are climbing and just in time for the weekend too. Get the details here...

Birmingham athlete Kelly Sotherton has had her stolen gold medal returned to her- less than 24 hours after the case featured on a TV appeal.

A local photographer found the dead peregrine and alerted Derbyshire Wildlife Trust, who took it to a vet.