View all 2 updates ›
House partially collapses in Kings Norton
Firefighters are in attendance in the Kings Norton area of Birmingham, where a house has partially collapsed. It is at an address in Beaks Hill Road.
There were no injuries.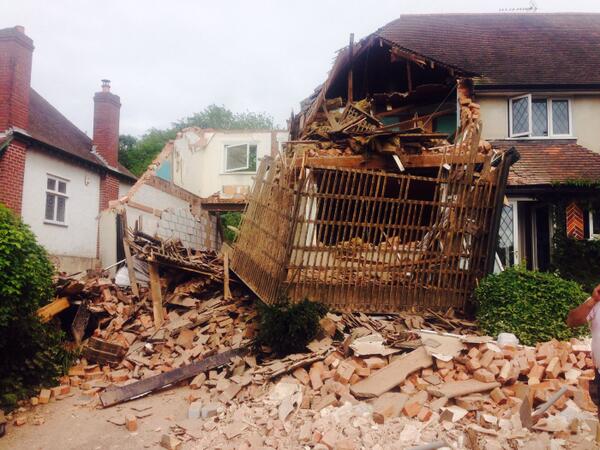 More top news
A doctor from Glenfield hospital has combined his medical skills with his passion for music and produced an educational music video.

A man has been arrested in a dawn raid after officers uncovered a stash of suspected heroin and crack cocaine in a Coventry flat.

13 people have been jailed over a Nottinghamshire gang which used secret compartments in cars to smuggle drugs and money across the UK.