View all 2 updates ›
House partially collapses in Kings Norton
Firefighters are in attendance in the Kings Norton area of Birmingham, where a house has partially collapsed. It is at an address in Beaks Hill Road.
There were no injuries.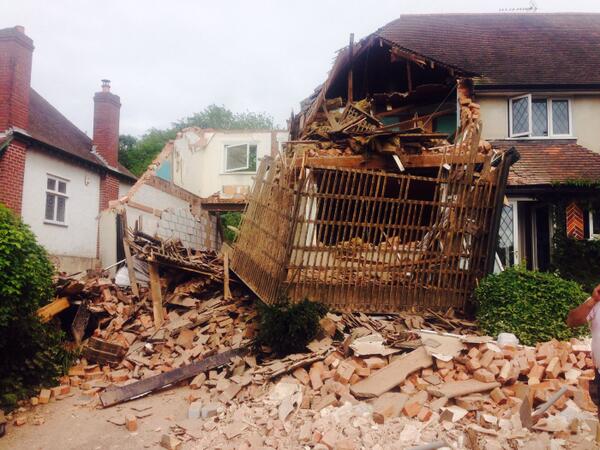 More top news
Three people have been taken to hospital after a taxi collided with pedestrians and a lamppost this afternoon.

The antique vase, which was unearthed at a home in the Black Country, has been described by auctioneers as 'the find of a lifetime.'

American acrtess Lindsay Lohan says she would be 'happy' to switch on Kettering's Christmas lights this winter.