View all 2 updates ›
House partially collapses in Kings Norton
Firefighters are in attendance in the Kings Norton area of Birmingham, where a house has partially collapsed. It is at an address in Beaks Hill Road.
There were no injuries.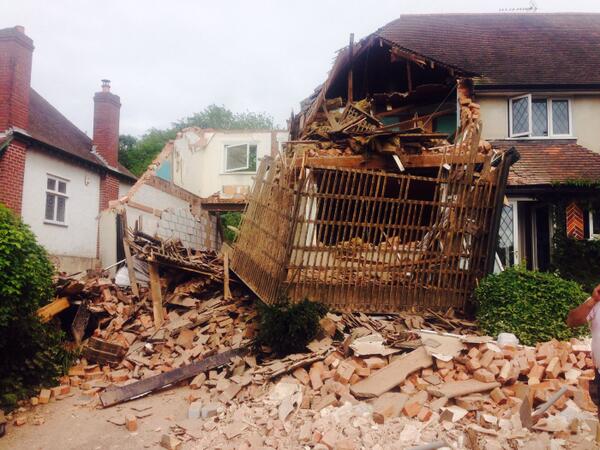 More top news
East Midlands weather: Occasional rain

West Midlands weather: Unsettled with rain or showers

A Leicester City fan who put a £5 bet on a 5000-1 that his team would win the Premier League could find himself £25,000 richer.