View all 2 updates ›
House partially collapses in Kings Norton
Firefighters are in attendance in the Kings Norton area of Birmingham, where a house has partially collapsed. It is at an address in Beaks Hill Road.
There were no injuries.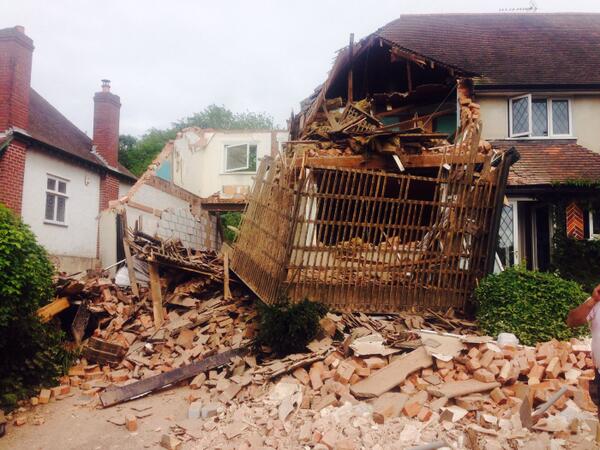 More top news
Jay Crouch received five new organs - two kidneys, a liver, small intestine and pancreas.

Outbreaks of rain spreading from the west overnight.

Cloudy this evening, with outbreaks of rain moving in from the northwest.