View all 2 updates ›
House partially collapses in Kings Norton
Firefighters are in attendance in the Kings Norton area of Birmingham, where a house has partially collapsed. It is at an address in Beaks Hill Road.
There were no injuries.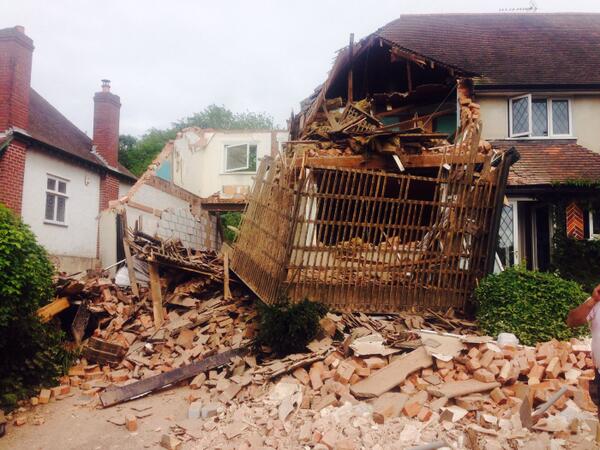 More top news
A man has been charged with attempted murder after a man suffered stab wounds in Perry Barr yesterday.

Benefits Street star White Dee has revealed she is on the verge of losing her home.

Low levels of pollen for the rest of the week as we move to the end of tree pollen season.