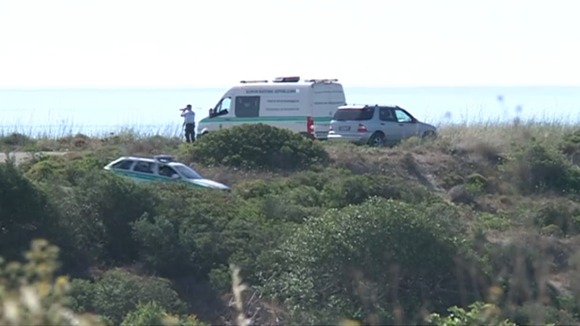 ITV News Central reporter Gareth Owen says an area being searched by police in Praia de Luz in Portugal was waste land in 2007.
The site is a short distance from the apartment where Madeleine McCann, from Rothley in Leicestershire, had been staying.
At the time of her disappearance, the patch of waste land was not cordoned off.
Gareth Owen says more recently the area has been roped off for possible building work.