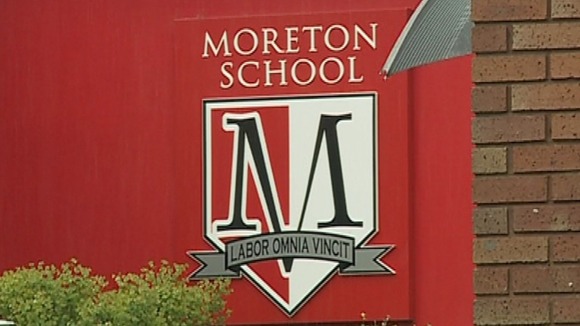 An 11-year-old boy has been arrested by police after reports up to 20 children were stabbed with a diabetic pen at a school in Wolverhampton.
Officers from West Midlands Police received three complaints from parents on Monday June 2, saying their children has been jabbed with a finger-prick pen by a fellow pupil at the Moreton Community School.
Sergeant Steve Perry, from Low Hill, said:
"Officers have been into the school and identified at least 20 children it's believed were jabbed with the pen. It has a needle 'nib' just 3mm in length so none of the children are seriously hurt and public health officials have advised that the chance of infection is negligible.
"However, the pupils have been advised to have hepatitis injections as a precaution. An 11-year-old boy was arrested from his home address in Low Hill yesterday morning (June 3) and having been questioned by police has been bailed until a date July pending further enquiries."