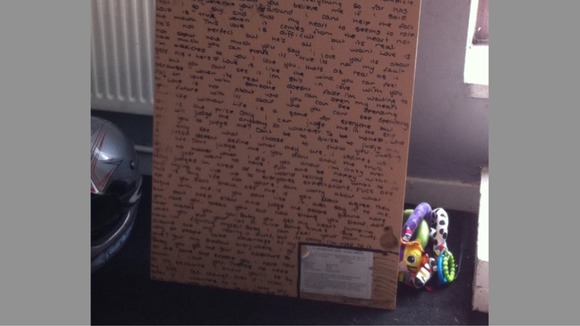 The parents of a 12-year-old girl from Leicester who died from cancer, say they can't bring themselves to read the hidden messages they found on the back of her mirror, after her death.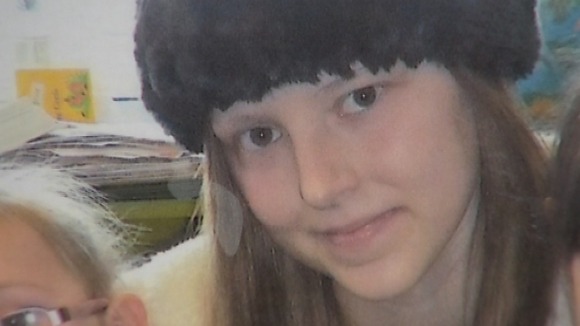 Athena Orchard had been writing the moving and heartfelt words in the months leading up to her death, which her parents did not know about.
One line reads:
"Every day is special so make the most of it, you could get a life ending illness tomorrow so make the most of every day."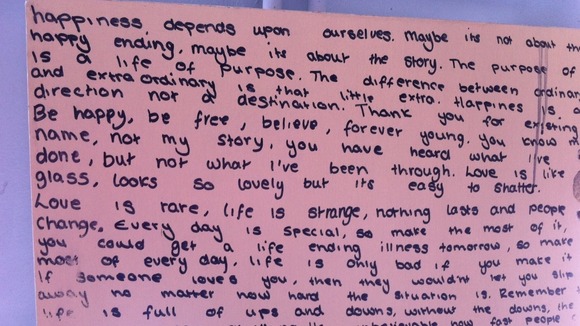 Athena was diagnosed with Osteosarcoma last December and had a tumour removed from her spine.
But the cancer spread and she died a week ago at her home in New Parks in Leicester, with her parents, six sisters and three brothers.