View all 19 updates ›
Jenrick thanks people of Newark after by-election win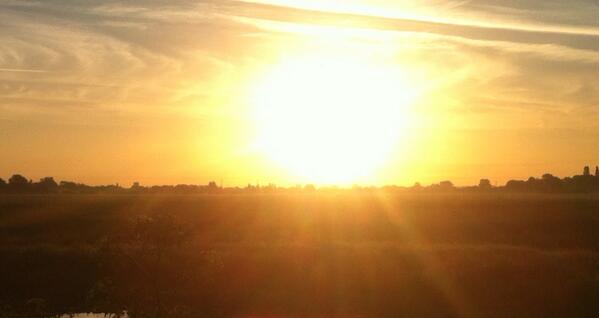 More top news
Birmingham Children's Services are to be taken over by a voluntary trust following years of failings.

Actress Sheridan Smith was rushed to hospital by ambulance after collapsing at a spa retreat, according to a newspaper.

Nottinghamshire County Council has apologised to a man who was forced to work as a child slave after being taken into foster care.