View all 19 updates ›
Jenrick thanks people of Newark after by-election win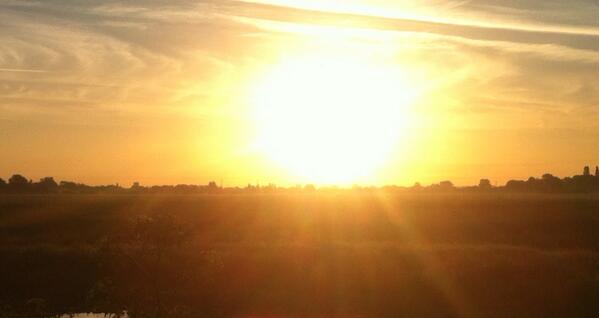 More top news
ITV News visits the rural county in the wake of the EU referendum result and finds increasing frustration with Britain's political leaders.

Warwick's Marcus Willis has been speaking about the surreal experience of taking on Roger Federer on Wimbledon's Centre Court today.

More than 30 officers from HMRC searched three residential and one business address during morning raids in the West Midlands yesterday.