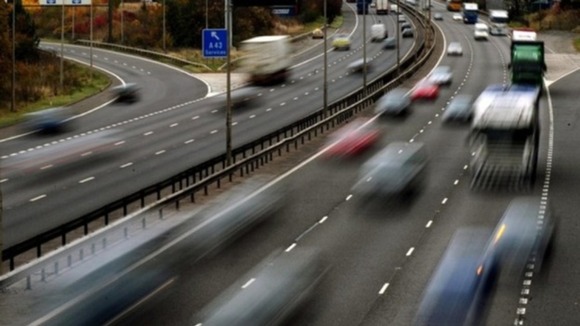 Peterborough has the fastest rush-hour driving rates in the country, according to a new survey.
In contrast to Worcester in the other half of the Midlands, which experiences among the most affected by rush-hour delays, Peterborough tops the list.
The average speed in the city in rush-hour is just over 19mph.