MP for Coventry North West, Geoffrey Robinson has written to the Home Secretary, Theresa May, demanding to know why there are delays issuing passports to Coventry residents.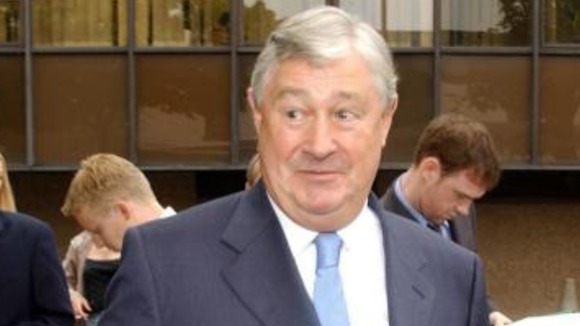 Mr Robinson has received an alarming number of complaints from residents, with some saying they only received their passports in time to catch a flight.
As a result, he expressed concerns that the Passport Office does not have the resources to quickly deal with the backlog and wants to find out if budget cuts are making it tough to operate at a busy time of year.
In the open letter, he wrote:
"Over the past week I have received a number of phone calls and emails from desperate constituents worried about losing their family holidays as their passports had not arrived, in some cases the passports only arrived at the 11th hour...
...People work hard all year to save up for what should be a well-earned break, but for too many local families, getting a passport seems to be turning into a stressful experience....
...I'm determined to get to the bottom of these hold-ups. I'm concerned that more resources are needed after the Government cut 6,500 jobs from the Border Agency and hundreds from the Passport Office."