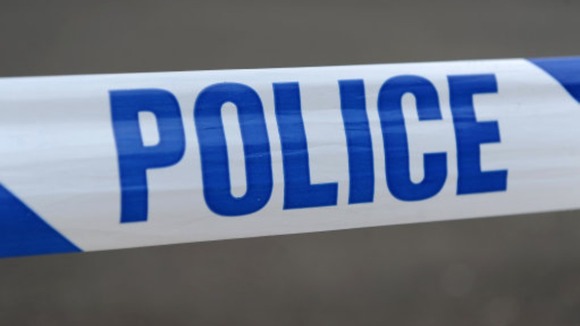 A pub doorman from Wolverhampton is in a critical condition after being stabbed in the early hours of Saturday morning.
The 38-year-old was found with a knife wound to his body after West Midlands Police were called to the scene.
The incident took place at the Harp Inn, on Walsall Street, at around 2:45am, where he was treated by paramedics before being taken to hospital.
Detectives are appealing for witnesses and have cordoned off the area whilst they conduct an investigation.