Staff at West Midlands Safari Park have named a baby elephant in Stephen Sutton's honour, after conducting a poll on social media.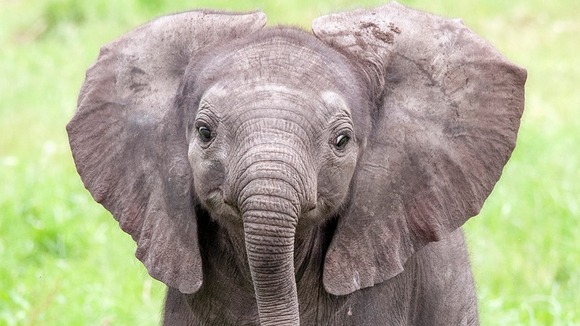 The 5-week-old calf already weighs 130kg and is the the first baby elephant to be born at West Midland Safari Park in its 41-year history.
To mark the event, staff decided to launch an online competition to decide on a name.
Perhaps owing to the image of Stephen hugging the calf's mother 'Five' back in January - as one of his bucket list wishes to 'hug an animal bigger than me' - there were around 2,000 suggestions each for the names 'Stephen' and 'Sutton'.