A man accused of killing an elderly couple & burying them in the back garden has began giving evidence at Nottingham Crown Court.
Christopher Edwards and his wife Susan Edwards are charged with the murders of her parents William & Patricia Wycherley.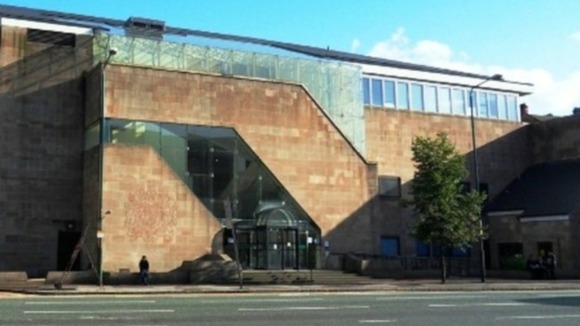 Their remains were found buried in the back garden of their former home on Blenheim Close, at Forest Town in Mansfield, last October. Both had been shot twice in the upper body.
Christopher Edwards told the jury that he did not gun down his parents-in-law in cold blood.
When asked by his barrister if he planned - with his wife Susan Edwards - to kill the Wycherley's, he replied "I did not".
The Edwards deny murder. More to follow...