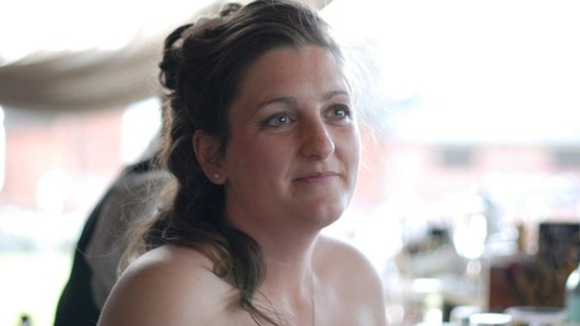 Tributes have been paid to a new mother from Warwickshire, who died in a crash on the M40 on Friday, while travelling with her five week old daughter who survived the accident.
Joanna Bull, who was 29, was on her way to visit her family with newborn daughter Ruby, when they were in collision with a lorry near junction 9 at Wendlebury in Oxfordshire.
Mrs Bull, from Warwickshire, was pronounced dead at the scene of the crash while Ruby was airlifted to the John Radcliffe Hospital in Oxford.
In a statement released through the police, Joanna Bull's family said:
"Jo, who was tragically killed in a car accident, was a loving wife, mum, daughter, sister, grand daughter, niece and friend to so many and loved by all who knew her.
"She died on her way to visit her mum Teresa, with her five week old daughter Ruby, to meet newborn cousin Harry for the first time, and to have a catch up with big sister Soph, and niece Nelly aged two.
"Jo was vibrant, beautiful, and caring in so many ways. A girl who added zest to a room and who had found true love and happiness with her husband of just one year, Dave.