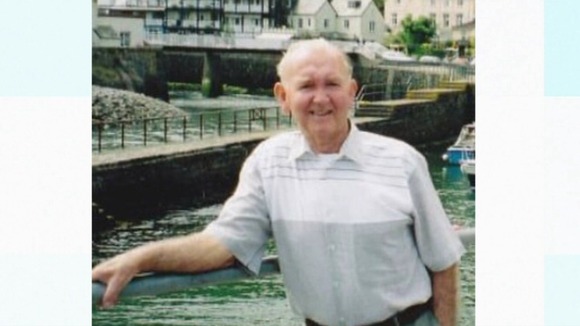 The family of an 81 year old man who was stabbed to death by his grandson have released a tribute to John McGrath - describing him as a guiding light in their lives.
The grandfather was killed by William Barnard in July 2009 at his home in Stapleford, Nottinghamshire. Barnard also injured his 84 year old grandmother Mabel.
The family said:
"He was a tremendous guiding light in our lives and we are extremely proud of him. He was someone whom we all deeply loved and admired we were blessed to be able to say he was our Dad.
"His influence on us and our families was immense and the loss has left a great void in our lives and the rawness and our grief even after 5 years is still as strong.
"What has compounded our grief is the fact that we have to watch our mum dealing with her grief; she is tortured daily by the flashbacks of that day and having to somehow carry on without her husband, the man who was her reason for living.
"She wishes she hadn't survived and that she had gone with him. It will take a very long time for our grief to pass, if indeed it ever does."