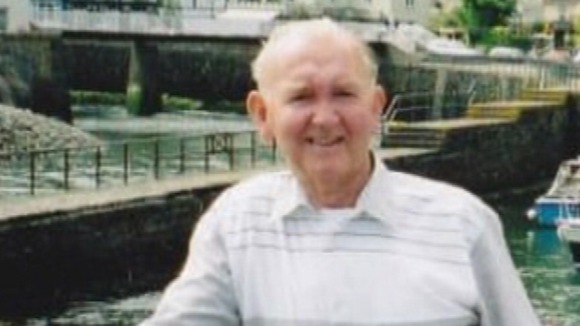 The inquest into the death of John McGrath, who was killed by his schizophrenic grandson William Barnard, is hearing evidence from Gareth Cook, part of Barnard's outreach team. He told the inquest:
We became increasingly aware that William wasn't going to engage with us and John and the family became more and more important... Looking back I don't see anything else we could have tried."
His (William's) contact with John would help him improve. He would do stuff his carers would never do... There were problems with a utility bill and John used to phone up and and say he was William and the problem would be solved.
That's an example of the sort of thing he would do that was above and beyond."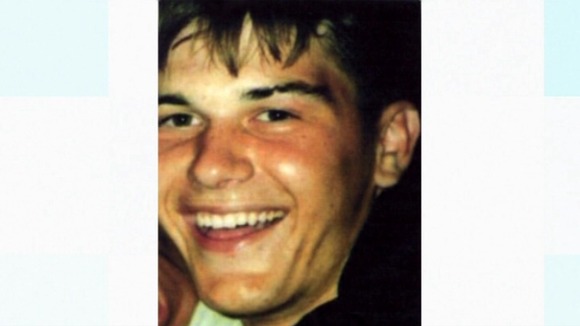 The coroner Heidi Connor asked Gareth Cook if there were any problems at work in 2009. He replied: "As a team we generally struggled." She asked: "We're there workload issues?" Me Cook said "There were a number of issues but workload would come into that as well."