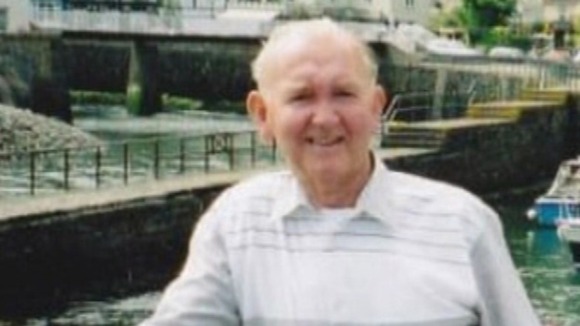 A mental health worker, who cared for a schizophrenic man who stabbed his grandfather to death, has told an inquest that he should have identified the risk to his family.
William Barnard, from Stapleford in Nottingham, pleaded guilty to the manslaughter of John McGrath on the grounds of diminished responsibility in 2010.
Today, one of his outreach team, Jim Smith, who tried to visit him on the morning of the attack, told a judge at Nottingham Coroners Court that he did not think he had enough evidence to request a police warrant to enter William's house.
The inquest is expected to last until the end of next week.