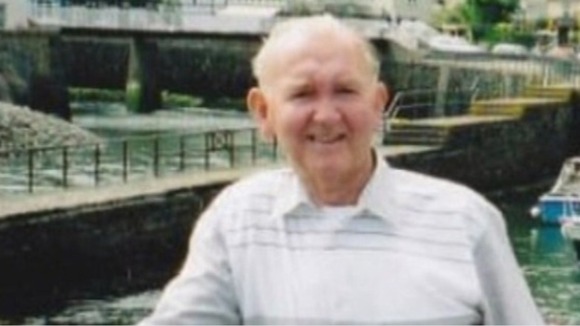 The inquest into the death of an 81-year-old man has heard how his grandson, who was also his killer, was a suspect in an attempted robbery involving a machete 2 months earlier.
William Barnard pleaded guilty to the manslaughter of John McGrath on the grounds of demolished responsibility in 2010.
He had previously been diagnosed as having schizophrenia.
Today the inquest into his death heard that despite William being a suspect in the robbery, and his mental health history being known to police, no attempt was ever made to arrest him. The inquest continues.