Five men have been found guilty of manslaughter but cleared of murder in the Leicester house fire case.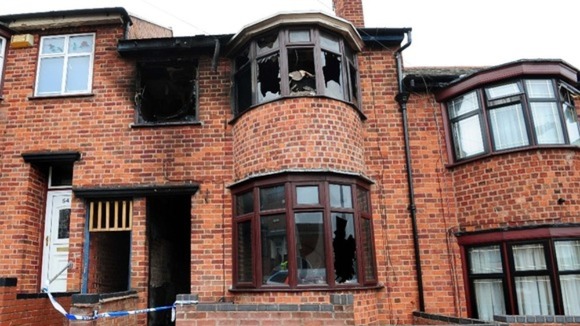 It comes after 19 year old Kemo Porter and Tristan Richards who is 22 were been found guilty of murdering a mother and her three children in a house fire in Leicester in the early hours of September 13 last year.
Another man Shaun Carter was cleared of murder but found guilty of manslaughter.