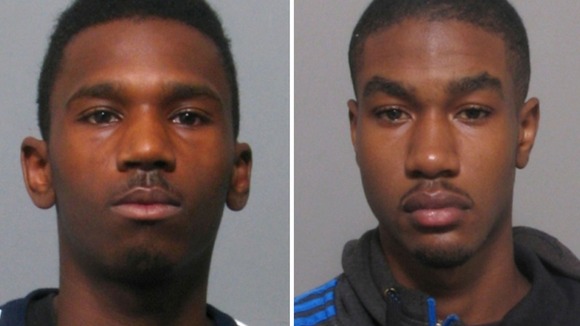 Two men have been jailed for life for murdering a mother and her children in Leicester, who died when their home was mistakenly set alight in a botched revenge attack.
Tristan Richards, who is 22, and Kemo Porter, who is 19, have been sentenced to life in prison with minimum terms of 35 years and 25 years respectively at Nottingham Crown Court.
The pair had intended to target a different house in Wood Hill, as they sought to avenge the fatal stabbing of a friend hours earlier.