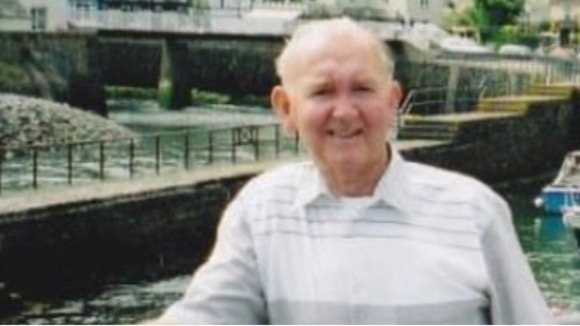 A coroner has recorded an unlawful killing at the inquest into the death of a pensioner killed by his schizophrenic grandson.
The social care team were criticised for failing to assess the mental state of a man who stabbed his grandfather to death in 2009.
William Barnard, who has schizophrenia, killed 84-year-old John McGrath at his home in Stapleford in Nottinghamshire.
He has already pleaded guilty to manslaughter on the grounds of demolished responsibility.
The coroner said no one agency is responsible
Police have also been criticised for failing to arrest Barnard for an earlier incident involving a machete.