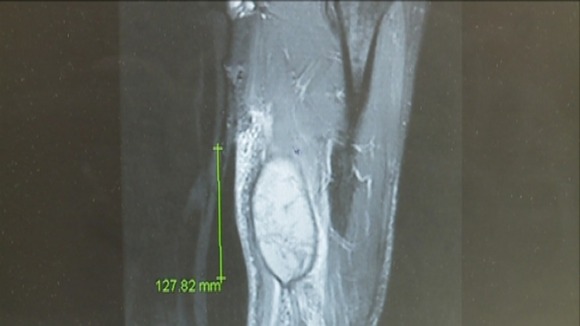 Retired Police Detective Nigel Phillips had a tumour the size of a melon removed from his leg - it was a Sarcoma, or cancerous tumour. He spotted the lump in the shower.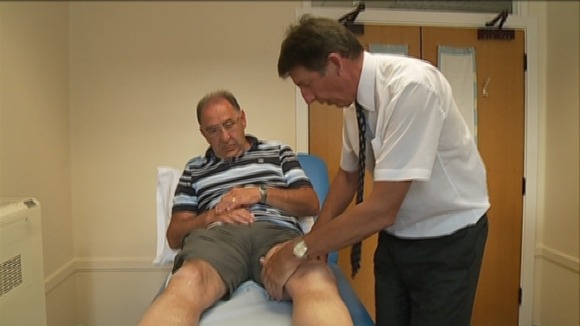 A campaign is taking place this week to get people to seek urgent medical advice if they have any lumps on their body that are growing. Many people don't even notice them, as they're often painless.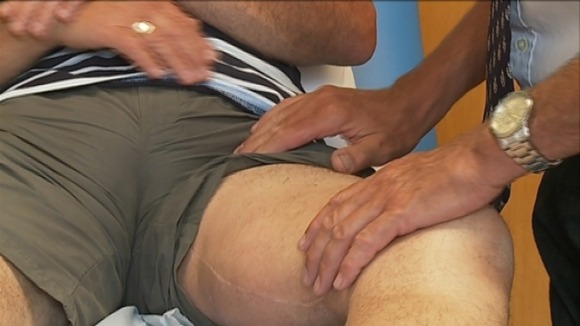 The campaign - called Golf Ball Awareness - is backed by Paralympian Richard Whitehead from Nottingham, who lost a close friend to the disease.