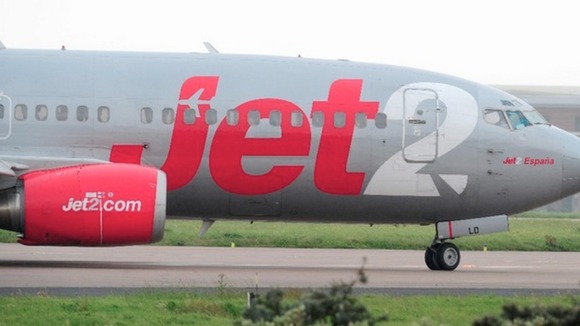 Jet2 have confirmed to ITV News Central this morning that the emergency over East Midlands airport was not caused by a passenger on board the plane but by a "minor" mechanical issue.
A team of engineers and mechanics will now be examining the plane over the next few days.
The plane was last night diverted to Manchester airport where passengers disembarked and continued their trip to Heraklion on a different plane.
East Midlands airport were only able to confirm that a plane was held for a while over the airport as a "precautionary measure".